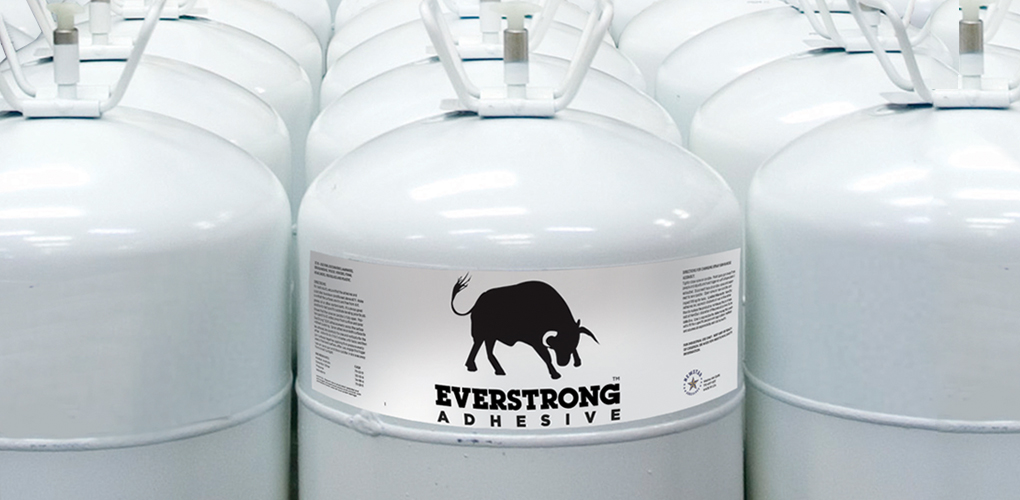 Real Products
We have a broad line of adhesive products to meet the most demanding adhesive applications. From aerosol cans to canisters to bulk adhesive products, we provide superior adhesives for professionals seeking a variety of adhesive applications. EVERSTRONG adhesives are packaged for efficient, lowest total cost adhesive applications. With superior and consistent performance, greater coverage and dependability, NewStar adhesives are the best in the industry.
Our Business is Based on Growing Your Business
NewStar makes the best adhesive products. At NewStar Adhesives, we are committed to growing your business through the manufacture of outstanding adhesives of the highest quality – adhesives that you can trust to perform under even the most demanding conditions. Your reputation depends on it and so does ours. Business is tough today – it is competitive and demanding. We understand that the success of any project relies on the quality of the products you choose and the company behind those products. That's why we encourage you to put us to the test and find out why professionals worldwide are choosing to stick with the best. NewStar Adhesives.
Experience Matters
When your products have got to be the best, you need the best adhesives. Go with the NewStar Pros. We've got decades of proven experience in formulating, manufacturing and marketing adhesives. Whatever the application, our products get the job done. We do one thing and we do it well. We provide the best adhesives in the business. NewStar Adhesives. Stick with the best.