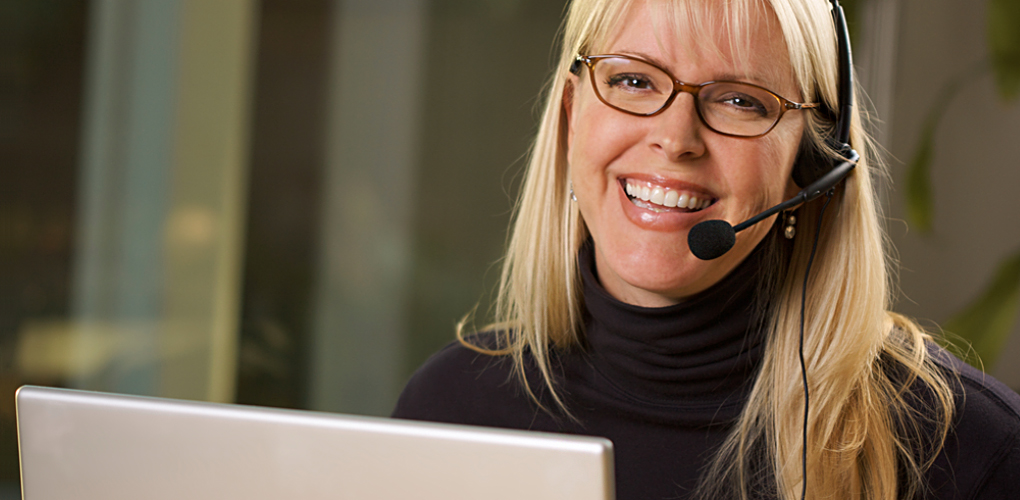 Real People
At NewStar Adhesives, we have friendly experts with over 20 years of experience who are eager to help you through every step along the way. We provide the highest level of customer service, product training and offer field support and initiatives designed to grow your business. Not only do we have the best adhesive products in the industry, we have real people behind them willing to go the extra mile for you and your business. We take the time to understand your needs and provide solutions that meet them head on. We're here for you whenever you need us and want to show you how to stick with the best.
Our Business is Based on Growing Your Business
NewStar makes the best adhesive products. At NewStar Adhesives, we are committed to growing your business through the manufacture of outstanding adhesives of the highest quality – adhesives that you can trust to perform under even the most demanding conditions. Your reputation depends on it and so does ours. Business is tough today – it is competitive and demanding. We understand that the success of any project relies on the quality of the products you choose and the company behind those products. That's why we encourage you to put us to the test and find out why professionals worldwide are choosing to stick with the best. NewStar Adhesives.
Experience Matters
When your products have got to be the best, you need the best adhesives. Go with the NewStar Pros. We've got decades of proven experience in formulating, manufacturing and marketing adhesives. Whatever the application, our products get the job done. We do one thing and we do it well. We provide the best adhesives in the business. NewStar Adhesives. Stick with the best.